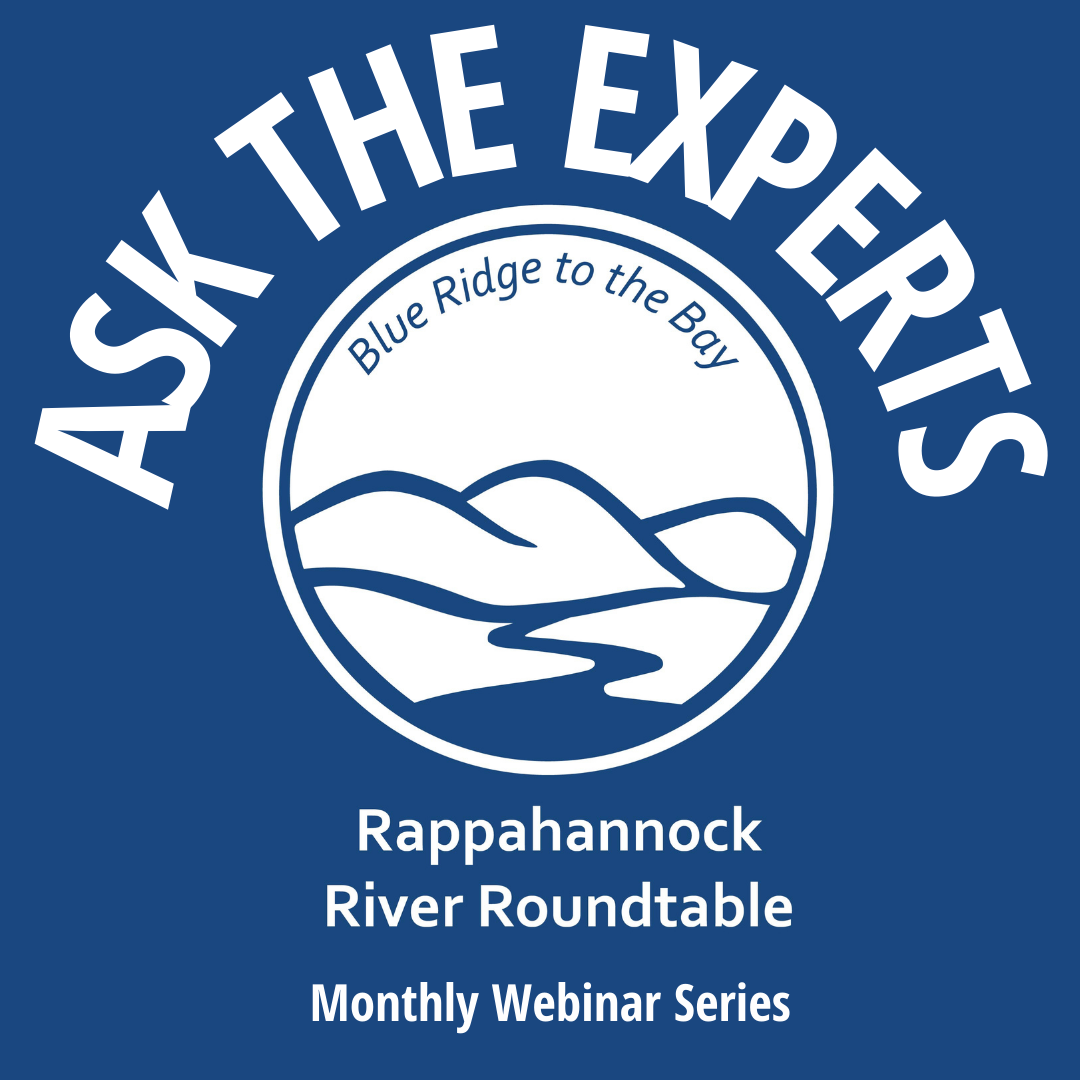 Is your organization interested in exploring opportunities to partner on grant opportunities? Would you be interested in partnering with another local organization? Do you need a fiscal agent for your project? Is my project a good fit for this grant program? How do I find matching funds? Do I qualify for this grant program? My organization cannot handle a large reimbursement-based grant, what can I do?
All of this is very important when considering a grant proposal.
As a regional collaborative with lots of groups that share similar goals and objectives, there are lots of opportunities to leverage our organizational expertise and resources.
Join Maggi Blomstrom from Piedmont Environmental Council and Bryan Hofmann from Friends of the Rappahannock to discuss upcoming opportunities for grant funding, resources the Rappahannock River Roundtable can provide for grant applications, and explore past success stories of partner based projects that were awarded big grant dollars!
This opportunity is open to all organizations, localities, agencies etc that serve or are located in the Rappahannock River Watershed region. Please email info@rappahannockroundtable.org with any questions.
Meeting Link:
https://us02web.zoom.us/j/81203834114?pwd=Z0ZHNWJpSEdYZ2tsUmN4V1B0K3JNQT09