Our Mission
The Rappahannock River Roundtable is a strategic partnership of stakeholders dedicated to land and water conservation, community outreach and education, and capacity building throughout the entire Rappahannock River Watershed.
Meet the Roundtable
Partners Create the Roundtable
Collectively, our partnership works to accelerate the pace of implementation for priority best management practices (bmps) and associated conservation programs outlined in the Virginia Phase III Watershed Implementation Plan (WIP) through innovation, resource sharing, capacity building, and technical assistance.
The Roundtable can provide assistance with grant writing, project development, outreach and education programs and campaigns, social media and digital content development/management, GIS and mapping support, and a variety of other support services to members and partners serving the Rappahannock River Region.
Chesapeake Bay Landscape Professional Training!
The Rappahannock River Roundtable and George Washington Regional Commission are hoping to bring the Chesapeake Bay Landscape Professional (CBLP) CREWS training to the greater Fredericksburg area in Fall 2023 or Spring 2024! This is an excellent opportunity for buildings and grounds and maintenance crews to receive training on proper management and maintenance of stormwater BMPs, native plants, management of invasive species, and more.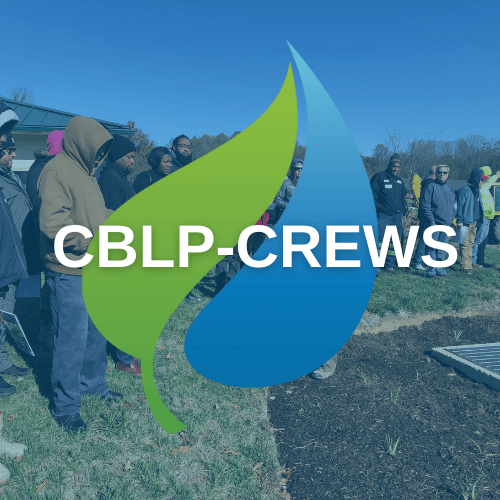 Rappahannock River Symposium 2023
Thank you all for joining us at the Rappahannock River Roundtable Symposium. Your contribution played a vital role in the success of this annual event. 
Please be advised to save the date for our fourth annual symposium scheduled for Wednesday, October 16, 2024.