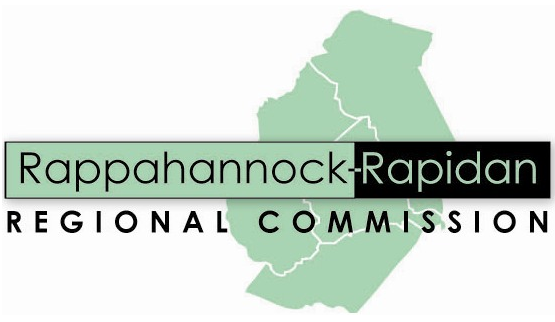 Join the Rappahannock Rapidan Regional Commission for the quarterly Land Use and Environment Meeting.
The Land Use & Environment Committee is an opportunity for land use administrators, planners, and environmental managers from all counties and towns throughout the 5 county region to discuss and exchange information on topical issues related to local, state, and federal regulations and programs. While information exchange is the primary objective, the Committee also reviews proposed state regulations and provides consensus based comments to state officials. This also provides an opportunity for state officials to share information with localities and to receive feedback on various land use and environmental programs.
The Land Use & Environment Committee meets quarterly.  Contact Michelle Edwards at (540) 829-7450 or medwards@rrregion.org for more information.